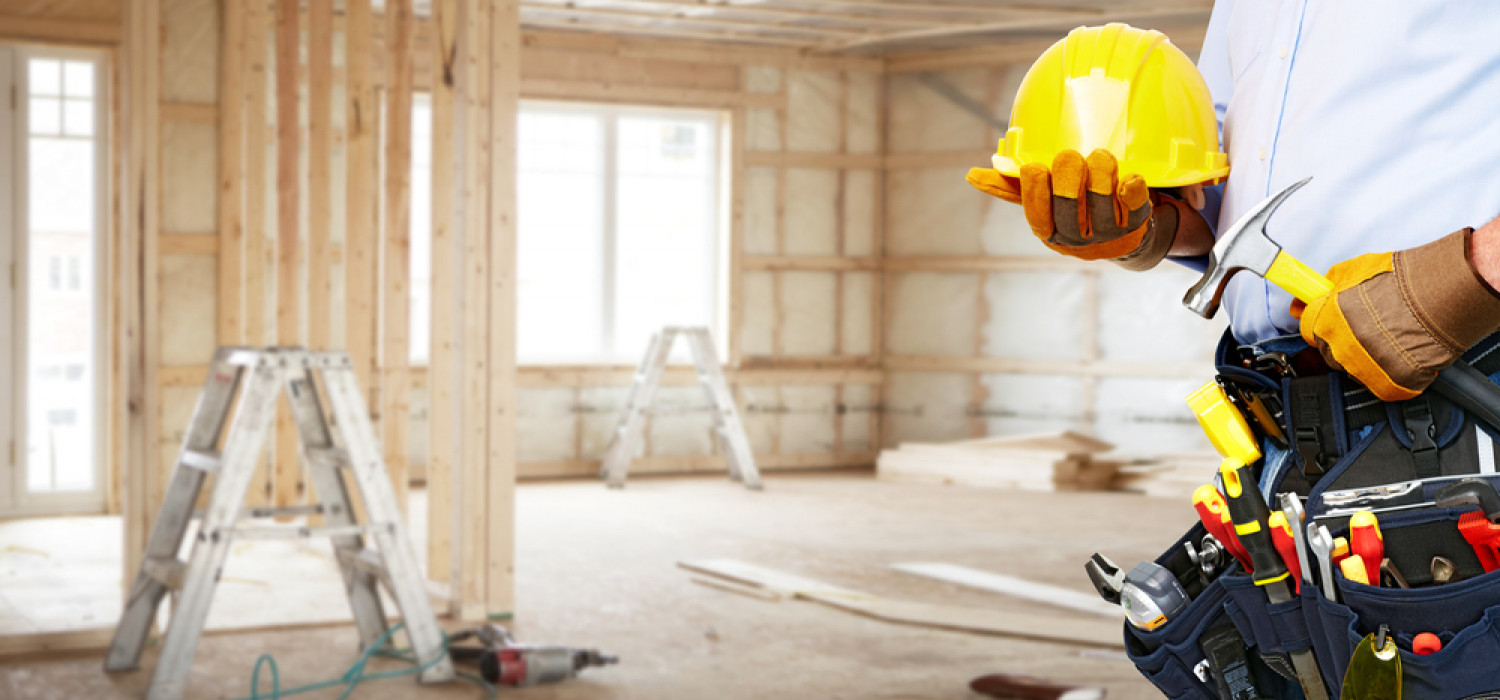 Need Help With a Construction Project?
Consult a reputable general contractor
Maybe you want to build your dream home from the ground up but aren't sure how to get started. Or maybe you want to expand your auto repair shop but haven't found the right general contractor yet. Turning to Maloney Construction, LLC was a smart decision.

Owner Matt Maloney is a licensed and insured general contractor with a lifetime of construction experience. He can help you plan your project, then complete all needed tasks in a timely manner.

Call 208-421-1136 today to discuss your budget and desired outcome with Matt.